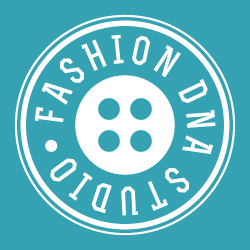 About Us
Fashion DNA Studio
Dedicated entirely to fashion
We are Fashion Graphic Design studio based in Docklands on the shores of Yarra River in the
centre
of a stylish and fashionable Melbourne.
Fashion DNA
specialises
is all areas of Apparel Design.
We have over 10 years of experience if Fashion Industry & have been operating in Australia since 2006. A solid knowledge of all aspects of Fashion design and Production procedures makes Fashion DNA an ultimate provider of creative and professional services to the Apparel & Accessories industry.
We are totally in Fashion! It's in our DNAs!!!